FOR IMMEDIATE RELEASE
Agtechs.Online Announces Second Patent Application in July 2023, Revolutionizing Indoor Agriculture with Advanced LED Programming Technology
[Raleigh, NC August 4, 2023 Jim Ray] – Agtechs.Online, a leading innovator in the field of indoor agriculture, is delighted to announce the filing of its second patent application in July 2023, showcasing groundbreaking advancements in LED light color and intensity programming. This significant milestone comes just months after Agtechs.Online received its first patent in April 2023 for their revolutionary cooling method utilizing recirculating hydroponics solutions.
The new patent application represents a cutting-edge development that will revolutionize indoor farming by providing growers with unprecedented control over LED lighting systems. The technology enables farmers to optimize crop growth and yield through precise management of light wavelengths and intensities, catering to the specific needs of each plant species.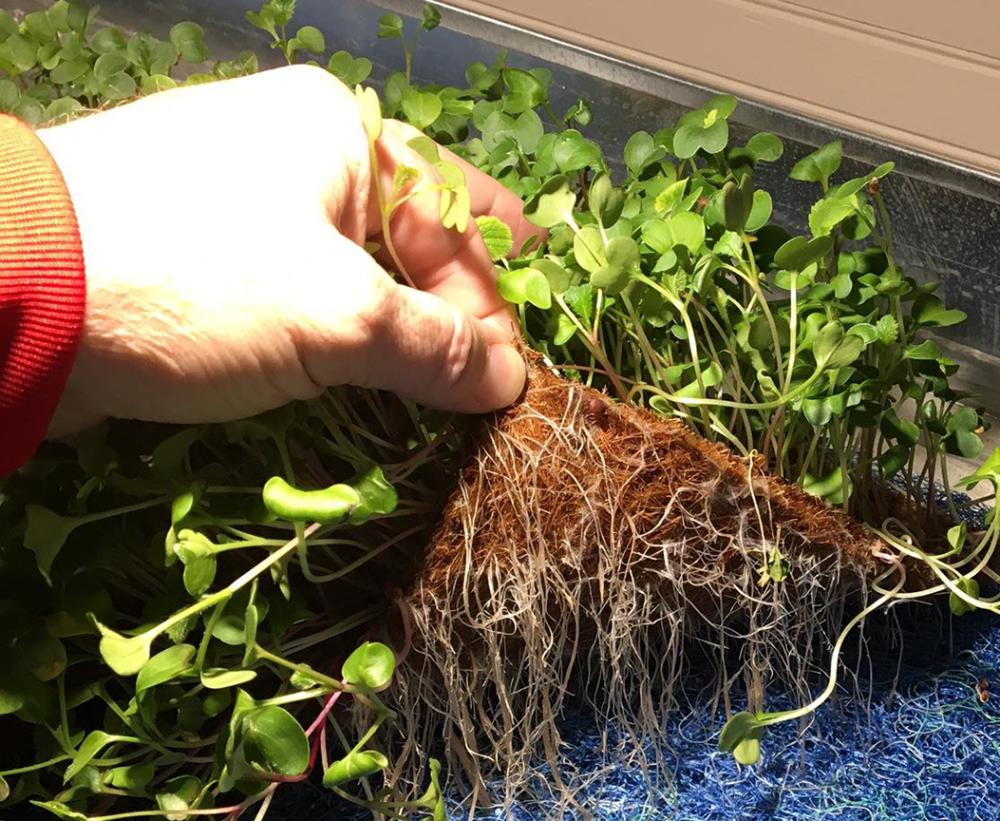 "We are thrilled to unveil our latest innovation in LED lighting technology for indoor agriculture," said Jim Ray, President of Agtechs.Online. "With this new patent application, we are taking a giant leap forward in empowering farmers to achieve optimal results in their indoor cultivation endeavors, while also contributing to sustainable agriculture practices."
The first patent, Patent No. 11,617,316, focuses on Agtechs.Online's groundbreaking cooling method that uses recirculating hydroponics solutions to maintain ideal temperature conditions for LED lighting systems. This technology ensures energy efficiency, reduces water consumption, and provides an environmentally friendly solution to manage indoor farming conditions.
Agtechs.Online's commitment to research and development has led to a diverse portfolio of innovative solutions tailored to meet the unique challenges faced by modern agriculture. The combination of patented cooling systems and advanced LED programming technology establishes the company as a leading force in the indoor farming industry.
With a mission to transform the landscape of indoor agriculture, Agtechs.Online is dedicated to fostering sustainable food production, promoting local farming practices, and reducing the carbon footprint of traditional agricultural methods.
For more information about Agtechs.Online and their patented technologies, please visit https://Agtechs.Online or contact:
Jim Ray, President Phone: (o) 919-351-5285, (c) 984-459-0458 Email: jim@agtechs.online
About Agtechs.Online: Agtechs.Online is a pioneering company specializing in innovative solutions for indoor agriculture. With a focus on sustainability and cutting-edge technologies, Agtechs.Online aims to revolutionize the way crops are cultivated indoors, providing growers with the tools they need to maximize efficiency and productivity while minimizing environmental impact.