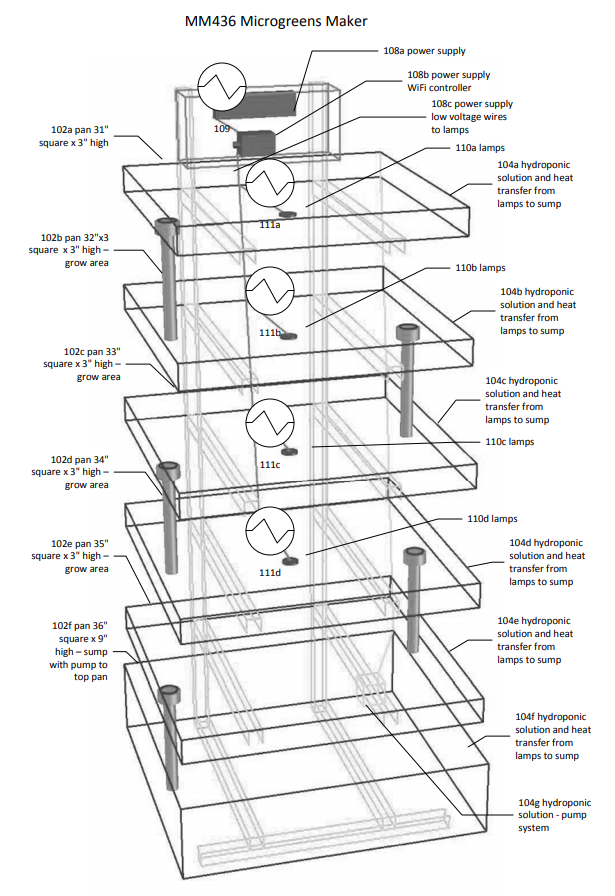 Services
Welcome to our service page for modular and scalable hydroponics and lighting systems! Our team of experts is here to provide you with top-quality service from start to finish. We offer comprehensive solutions to meet all of your growing needs.
Consultation:
Our experts will work with you to design the perfect hydroponic and lighting system for your business. We take into account your specific growing requirements and help you choose the right system for your unique situation.
Installation:
Our installation team will ensure your system is installed quickly and correctly. We handle everything from system setup to lighting installation, ensuring your system is ready to go as soon as possible.
Maintenance:
Our team provides ongoing maintenance to ensure your hydroponic and lighting system is operating at peak performance. We offer regular check-ups and maintenance services to keep your system running smoothly and to help you avoid any potential issues down the road.
Upgrades:
As your business grows and your needs change, we can help you upgrade your hydroponic and lighting system to meet your new requirements. Our scalable solutions make it easy to modify your system and increase your production as needed.
Training:
Our team provides training on how to use and maintain your hydroponic and lighting system, ensuring that you get the most out of your investment. We also offer ongoing support to answer any questions you may have.
Commitment:
At our company, we are committed to providing you with exceptional service and quality products. Contact us today to learn more about our modular and scalable hydroponics and lighting solutions!